ADVICE
Whether residential, commercial, a restaurant or a hotel, we assist and guide you in your project to develop your interior beautifully and according to your eco-responsible aspirations.
Choosing the right colours, combining materials, estimating volumes, we propose to elaborate an interior design plan following best practices and using ecologically viable products and employing substances not hazardous.
Our interior design advice is based on theoretical knowledge, professional experience, and the creation of functional and aesthetic spaces.
Emmanuel BARRETO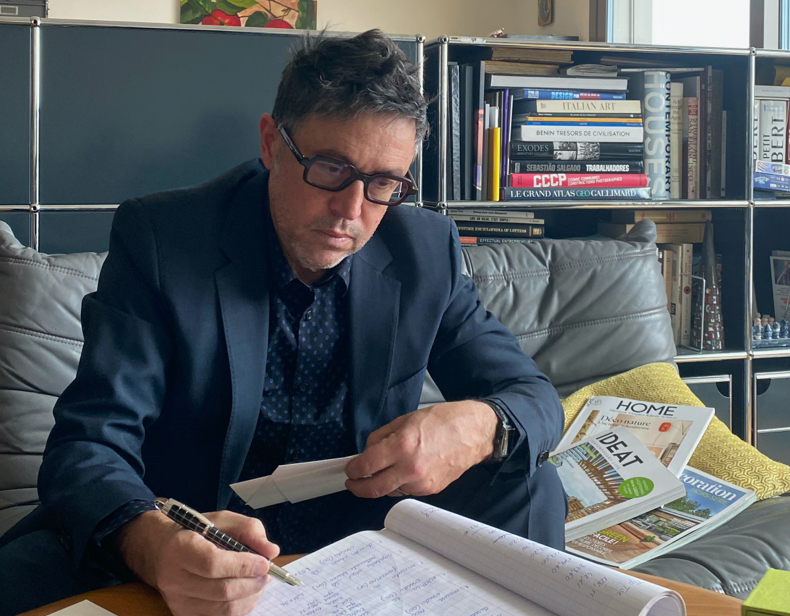 After many years analysing markets, observing behaviours, and providing consulting advice to tourism destinations and to hotel operators, Emmanuel decided to change direction and focus on conviviality and harmony between the inhabitant and the habitat. Besides having an eye for detail, being meticulous and creative, he also brings an extensive experience in managing projects, budgets, and deadlines.
A graduate of the British Interior Design College, he offers his advisory services to private clients who are environmentally conscious and concerned with a healthier and more eco-responsible life.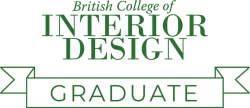 Mariana JULIANO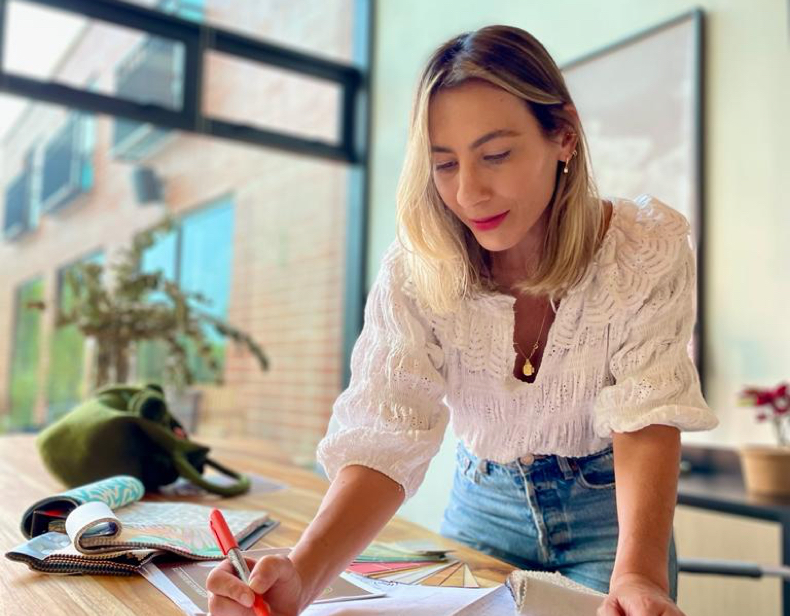 Mariana is an interior designer, specialising in commercial, office and hotel design. Passionate about creating beautiful and functional spaces, she has a strong knowledge of sustainable practices and can produce sketches and visuals using AutoCAD, Sketchup and Revit software. Mariana has worked for London-based MARIS Interiors and award-winning office design company OKTRA.
She obtained her master's degree in Architecture and Urban Planning at the University of Fine Arts in São Paulo. Currently, Mariana is freelance and works in collaboration with Tempo d'éco.
OUR PROJECTS
Our interior design advice comprises a set of phases that gradually define the distribution, pieces, finishes that translate into a budget for its implementation to the smallest detail.
Argile
Made in France, Argile offers a palet of 184 shades inspired by the colours of the earth and the plant world. Several years of research into the development of biosourced formulas (97% sunflower oil-based and colouring agents derived from natural pigments) make it possible to combine health protection and environmental protection, innovation and technical performance, as well as ease of application and a high-end finish. European Ecolabel certified.
Masureel
In the 19th century, the family entered the linen industry for the production of linen and in the early 20th century, the textile weaving mill was founded.  Today, the brand offers beautifully designed eco-responsible wallpaper where no solvents are used, and all printing pastes are water-based. It Formaldehyde has been completely banned. Wastewater is treated and recycled. Drainage is in strict compliance with environmental standards. The products carry the FSC and CE labels.
Dolci
BETOSTUC MONOTECH is a decorative finishing mortar for floors (interior use) and walls (interior and exterior use). It allows the creation of a smooth finish for interiors with very good resistance. Perfectly stable over time, it maintains the permeability of the substrate thanks to its water vapour permeability, and has a natural resistance to the attack of mould and bacteria. Environmentally friendly, A+ certified.